SUNDAY MORNINGS
CHILDREN'S CHURCH
|
3 years – 1st Grade
New City provides nursery and two Children's Church classes – one for 3 years-PK and another class for K-1st grade. In children's church, kids learn a Bible lesson with activities and crafts. All of our nursery and children's church volunteers are screened through background checks. You will be able to sign your kids in at the check-in table in the hallway before services starts.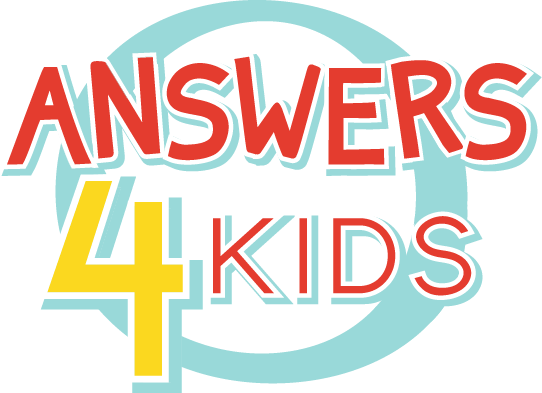 SUNDAY EVENINGS
Answers 4 Kids
|
Kindergarten – 5th Grade
5:30 – 7:00 PM at Ankeny Christian Academy
On Sunday nights from September through April, we provide a children's
program called Answers 4 Kids. It runs from 5:30-7:00 pm and meets at
Ankeny Christian Academy. Answers 4 Kids incorporates singing, Bible
study, scripture memorization, games, and other fun activities with the
goal of teaching children what the Bible says and why it's important.

WEDNESDAY NIGHTS
YOUTH GROUP
|
6th – 12th Grade
6:30 – 8:00 PM at Ankeny Christian Academy
New City Youth Group meets Wednesday nights at Ankeny Christian Academy from 6:30 – 8 pm. Youth will play games, spend time in worship and singing, prayer andhear teaching from our youth leaders